HYPOID GEAR
Great Worksmanship at Affordable Pricing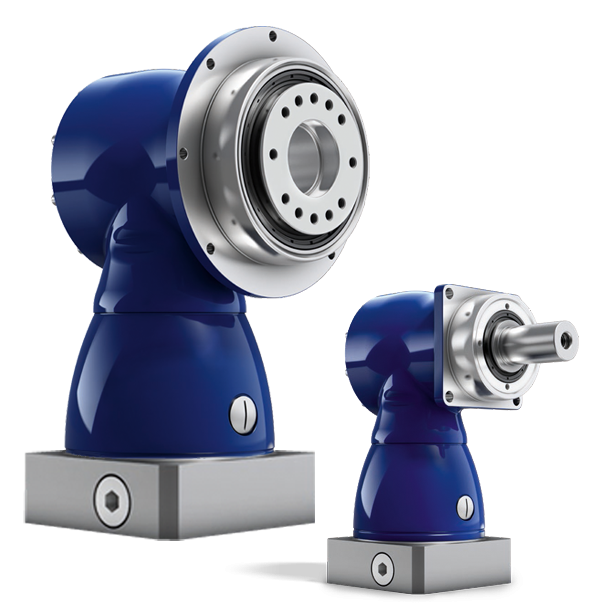 Alpha PG Enterprise has established a name for itself as an industry leader in motion control equipment. With over a decade worth of experience, our clients can be assured that our team is capable of providing high-quality production and distribution that meets your unique needs. With equipment that are manufactured in a carefully controlled environment, Alpha PG Enterprise excels at accommodating to the precise needs of our clients. We also take great pride that we offer an array of equipment, including, rotary actuators, right angle gears, helical gears and planetary gears.
WHAT ARE HYPOID GEARS USED FOR?
Hypoid gears are typically manufactured for applications in an automotive drive system. Cone-shapes with spiral bevel gears,  they essentially help to transfer motion between shafts so that the system can function without interference and are securely supported.
They also help lower a vehicle's centre of gravity, thus reducing any external interference with the vehicle systems. Since they are prone to power loss, hypoid gears are more  suitable for the output stage when speeds are lower and torques are higher.
ADVANTAGES OF ALPHA PG'S HYPOID GEAR
Suitable For A Wide Range of Purposes
Can Be Combined With Other Automotive Systems
High-Quality Mechanical Strength
WHY CHOOSE ALPHA PG ENTERPRISE?
The hypoid gears we produce features a wide variety of materials to ensure that they work in awide variety of applications. As a leader in product innovation and technology, Alpha PG Enterprise has the capabilities to create cost-effective custom equipment that works for any industry.
Our Customers Deserve The Best
While innovation is important to us, teamwork and a great work environment is equally crucial. Our network of employees allow Alpha PG Enterprise to remain as a reliable source and supplier that our clients can rely on.
Contact us at 6852 9309 to book a consultation today!
Feel free to consult us of any doubts you have.