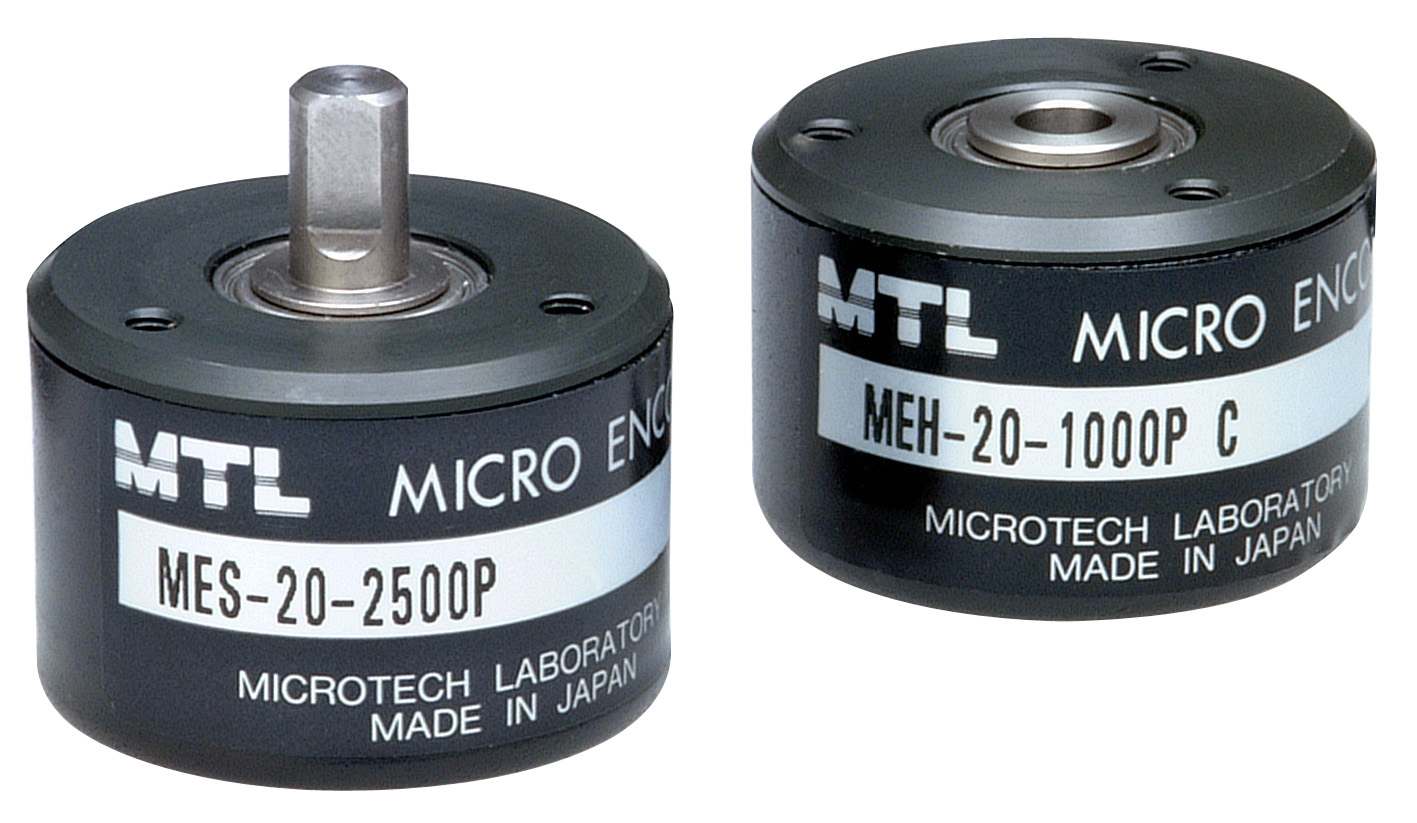 Alpha PG Enterprise stock over a decade of experience as a solutions provider for quality components in vertical transportation. Our incremental encoders are some of the most effective and durable in the country.
Consult any of Alpha PG's specialists to discover more about our vast range of incremental encoders that will provide accurate and consistent results for your applications. 
Advantages of Incremental Encoders
Incremental encoders are specialised components that effectively measure and monitor mechanical speed across various industries. They are also ideal at providing feedback for motion control environments that depend on incremental calculations.
The encoder is usually referenced by an index pulse, which provides a relative measurement of incremental changes.
Lower Costs
Incremental encoders are generally more affordable than absolute encoder models. Companies can benefit from reduced operational costs in machine installations and part replacements.
Simplified Signaling Process
Motion signals are easily interpreted via rotary direction and its position counters. This makes it easy-to-use for machine operators of all levels. 
No Battery Required
Unlike most absolute encoders, incremental encoders can function without batteries. Their unique configuration provides more convenient installations and repairs.
Why Choose Alpha PG Enterprise?
Alpha PG was formed in 2006 as a dedicated consultant in vertical transportation. Our strong vision and drive in providing the best for our customers propelled us to include machine retrofitting and system improvement services.
Diverse Inventory
Our extensive inventory includes helical gear and planetary gear designs, and helps you meet your needs for all projects and installations.
Field Specialist
We are more than a supplier of machine parts. Our team specialises in the field of vertical transportation, and are ready to provide valuable advice and assistance for all your needs.
Alpha PG is a name you can trust in providing durable and quality-assured mechanical components for your project needs.
Feel free to consult us of any doubts you have.