MTL
We provide the products that you need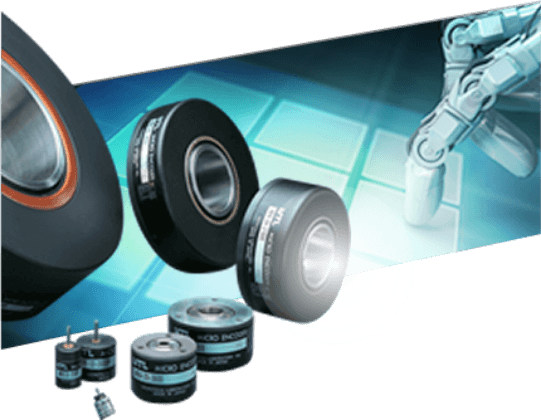 If you are looking for products such as the micro encoder in Singapore,  Alpha PG Enterprise is an ideal choice.
Established in the year 2006, Alpha PG Enterprise or APG provides the best technical consultation services for machinery/line retrofitting and upgrading works to enhance its production productivity.
Encoders are devices and systems that rotate and move horizontally, and are electronic components that detect the direction, amount, and angle of movement. Rotary encoders are used in combination with motors and in a variety of applications, and MTL rotary encoders are used in all devices and systems.
Call us at +65 6852 9309 or write to us at sales@alphapgenterprise.com to know more about our services today!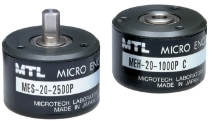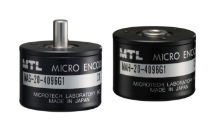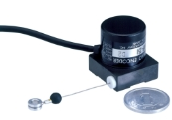 Wire-Type Linear Scale Encoder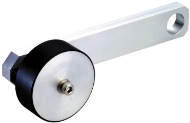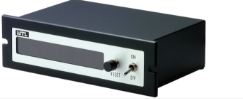 Feel free to consult us of any doubts you have.